Library books are due back at school tomorrow.
We are going to Holy Trinity tomorrow morning during first block to see the play Alice in Wonderland. Please make sure to arrive at school on time and dress for the weather. We will still be going if it is raining.
In math we are working on 3 D shapes. Today the students sorted the shapes to find out which ones roll, stack, have flat sides, and have corners. If you have time tonight please ask your child what these 3 D shapes are called and have them tell you which ones have flat sides/surfaces, which ones roll, which ones stack: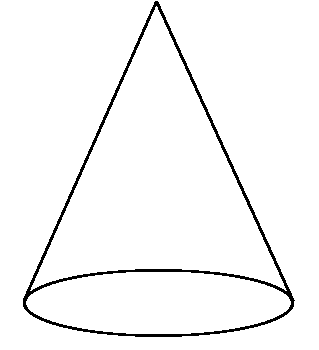 In language today we read a spring poem and then made up some more verses to the poem. We also worked on the consonant blend sounds for sh and ch and then finished off our procedural writing task. If you have time tonight say these words to your child and ask them if they start with sh or ch:
shrimp, shelf, cheese, cheer, shirt, chest
Last block we worked in small groups creating a short dance. Show Mom and Dad some of the dance steps we have learned.
Have a great evening and see you tomorrow.