In math today we continued to work on measuring items in the class using non-standard units. We are focusing on measuring with precision and accuracy. If you have time tonight ask your child to tell you the names of all of the coins and what they are worth and then how much money is below. In class we have been working on counting from the highest value coin and then counting on to the lowest value coin (10, 15, 16, 17, 18)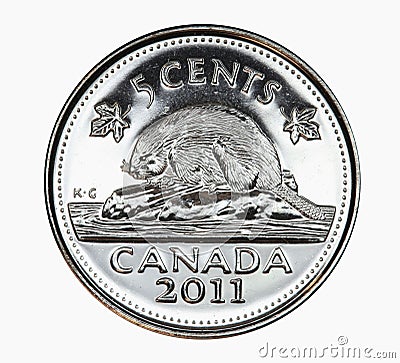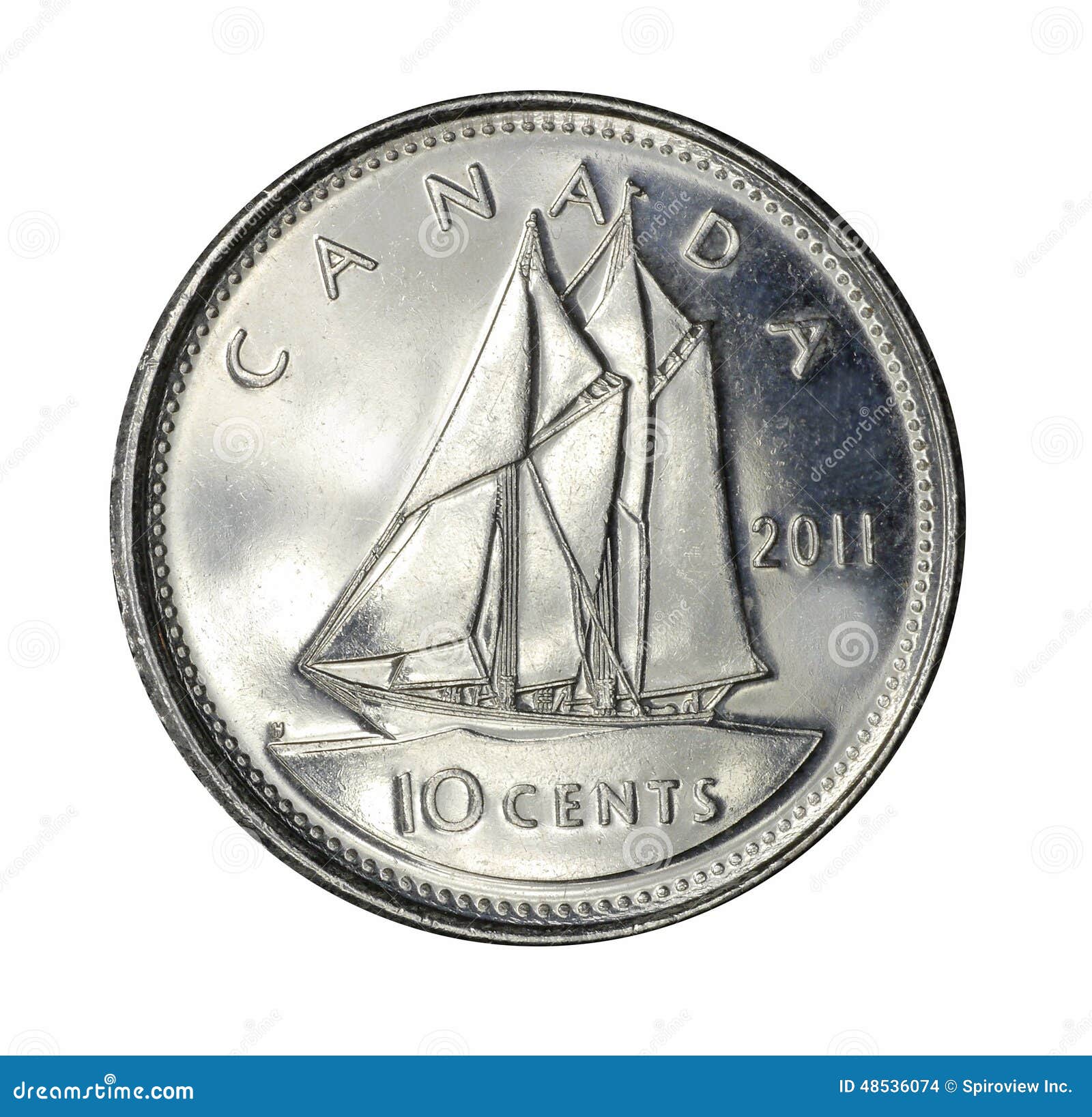 In language today the students worked by themselves writing a short narrative.
Last block the students were put into groups and are creating a dance routine to the song Lollipop!
Have a great evening and see you tomorrow.