Library books are due back at school tomorrow.
During math we worked on symmetry and place value. If you have time tonight ask your child how much this number is (the long rectangle is a tens stick and the cube is called a ones cube, the tens and ones show the number 42).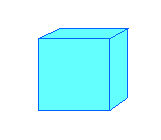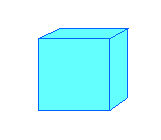 Have a great evening and see you tomorrow.